Most of our rooms are well off of the highway and very quiet. We are a family-run business. We pride ourselves on our clean rooms and hospitality. With the Salmon River right across the street and 360° views of the Salmon River canyon, why stay anywhere else? Stop by to meet us, and look at our remodeled rooms.
515 North Main, US 95, Riggins Idaho
1-866-513-IRON (4766) or 1 (208) 628-3005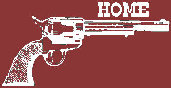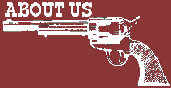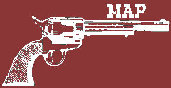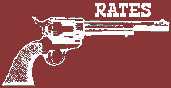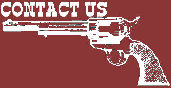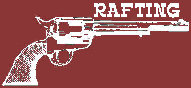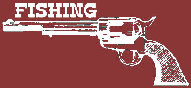 Owners Scott & Rose Galland Welcome You !
across the street from the boat launch and city park, and easy walking distance to all the watering holes and grub! We have plenty of parking and can accomodate large trailers & boats. If you like to park your whole outfit in front of your room, this is the place to be!
is located directly
You will see why the Big Iron Motel is "The Best Value in Town"